Ferulic Acid Peel
One of the most popular procedures to restore radiance to the skin is peeling, which involves removing the upper layer of dead skin cells. There are two main types of peels: mechanical and chemical. The former involves scrubbing the skin with abrasive substances (such as particles of nuts or coffee), while the latter utilizes special compounds to dissolve dead cells.
Ferulic Acid Peel
The ferulic acid peel falls into the category of chemical peels. It involves a gentle application of ferulic acid to the facial skin. The results include improved skin tone, the reduction of fine lines, and the fading of pigmentation spots. This procedure initiates the skin's rejuvenation process and helps eliminate dark circles under the eyes.
Ferulic acid is sourced from wheat bran and is a potent antioxidant. It shields the skin from the harmful effects of ultraviolet radiation when combined with vitamins C and E, making it suitable for use even in the summer.
Almond-Ferulic Peel
At our salon, you can also experience the almond-ferulic facial peel, which combines ferulic and almond acids. Almond acid is derived from almond nut extracts through hydrolysis.
Almond acid has rejuvenating effects on skin showing signs of photoaging. It removes the uppermost layer of dead skin cells, noticeably brightens the complexion, and minimizes the appearance of pigmentation spots. Almond acid peels are well-tolerated and do not induce inflammatory reactions.
Please note that the full effect of these peels can be expected after a course of treatments, typically consisting of seven peel sessions.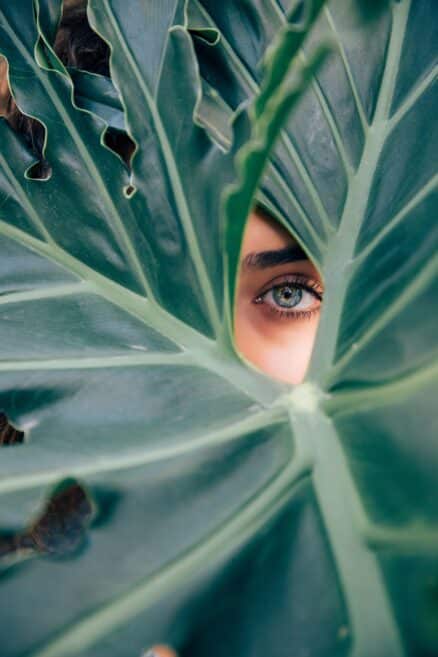 Indications
Ferulic and almond-ferulic peels are suitable for young women with problematic skin prone to pimples and acne, as well as mature women experiencing the following signs of aging:
Dull skin tone.
Pigmentation spots.
Fine wrinkles.
Dark circles under the eyes.
Scars or blemishes.
Ferulic acid peels can be performed on all skin types, including sensitive and thin skin. However, this procedure is particularly beneficial for clients with oily and porous skin.
Contraindications
Since ferulic and almond-ferulic peels are exceptionally gentle procedures, there are few contraindications:
Pregnancy and breastfeeding.
Open wounds or inflammation.
Herpes during an active outbreak.
Individual intolerance.